Warehousing
Evermarch Logistics has ventured into warehousing and distribution due to expanding business requirements of current clients.
We manage storage space of about 15,000 sq ft.
We cater to small and medium sized businesses (SMEs).
We help alleviate and address business concerns regarding:
High cost of warehouse rental?


Unpredictable and fluctuating storage space requirements


High overheads and high turnover of warehouse staffs
Warehouse services we provide:
Stuffing and unstuffing of containers


Stock taking and inventory management


Order picking, sorting and packing


Deliver to end point customer island wide


Delivery order generation and invoice billing
Do contact us about your warehouse requirements.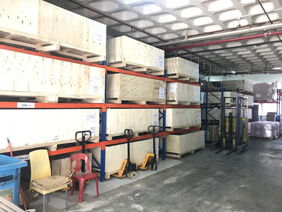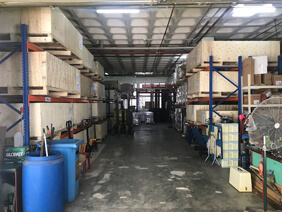 Testimonial for Evermarch
"We are exceptionally pleased with our move to Evermarch Logistic for their full-fledged fulfilment forwarding and warehousing solutions.

Evermarch has supported us with not only importing and warehousing but with precise handling, labelling, packaging, door to door delivery and as well as assisting with collections.

The teams' professional service has made a vital contribution to our success."
Tradelane Group – Guinot Singapore & Malaysia
"Evermarch Logistics (S) Pte Ltd has done an outstanding job of maintaining our inventory efficiently and correctly processing orders to ship to our customers.

Communication is excellent and service is second to none. Especially Helen, Ron and Pani who has done an awesome job and always goes the extra mile to cover our loads and keep us informed of the delivery progress regularly. The shipments were always packed and labeled properly and the drivers that haul for us are professional, easy to work with and do a great job representing our company

We want to personally thanks everyone at Evermarch for going above and beyond the competition to service TEHO Engineering Pte Ltd and would highly recommend their services to anyone in need of warehousing, logistics and transportation services."
TEHO Engineering Pte Ltd

Our Services
Testimonials
"We have made the right decision choice and are highly appreciate the dedicated efforts and services in doing well for our Company."
Thank You!
O S K METAL (S) PTE LTD
ISO 9001 Certified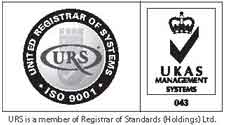 Copyright © 2022 Evermarch Logistics (S) Pte Ltd. All rights reserved.